COMPLETE OUR SURVEY NOW!
Upon completion of the survey you will receive a $20 gift card (sent on Dec 15th) and a chance to win a grand prize!
words from CEO Andy Sutton
Impressive
VERBERO IS CUSTOM
One stop shop from premium level equipment to custom game wear, bags, gloves, sticks, headwear and apparel.
Shop Custom
Get your team started with custom now
Custom Sublimated with Twill jersey
South Carolina
Highest quality jersey with limitless design options. This South Carolina blackout jersey has sold 1,000's of times over the past year. Raising the team tens of thousands. Get your team started on designs with us now.
Team Order Form
Staple product
Shop Mercury V350
Lightest, most durable and most balanced stick on the market. A premium level product with increased accessibility compared to all other brands.
Shop sticks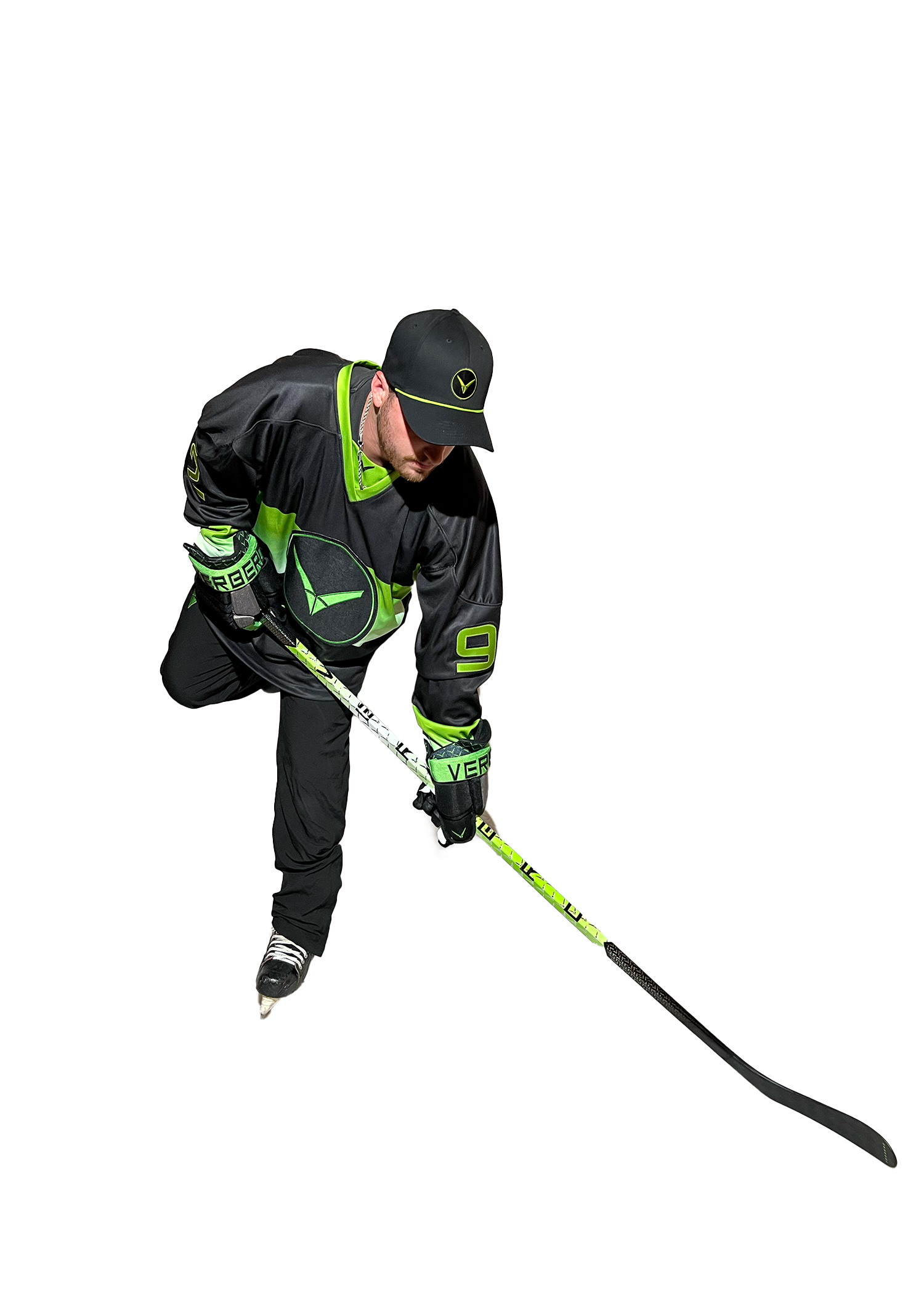 New mercury v350 graphic in stock
$249 retail for a superior weight, balance and feel.
Shop Mercury v350
Other places to visit
Icon Series
See everyone representing Verbero on a high level. From game changing players like Blake Bolden, Haley Wickenheiser and Grant Fuhr to pop-culture icons like Missin Curfew as well as up and coming stars like Haley Winn.
VIEW
Partners & Collaborations
From cutting edge premium technology partners to social media icons check out who Verbero is collaborating with.
SPARX, BioSteel, Blade Tech and others.
VIEW
Events
Need help putting on events? Or would you just like the added value of production, media, products and entertainment?
See what we have to offer.
VIEW